Aman Launches SVA, A New Line of Wellness Supplements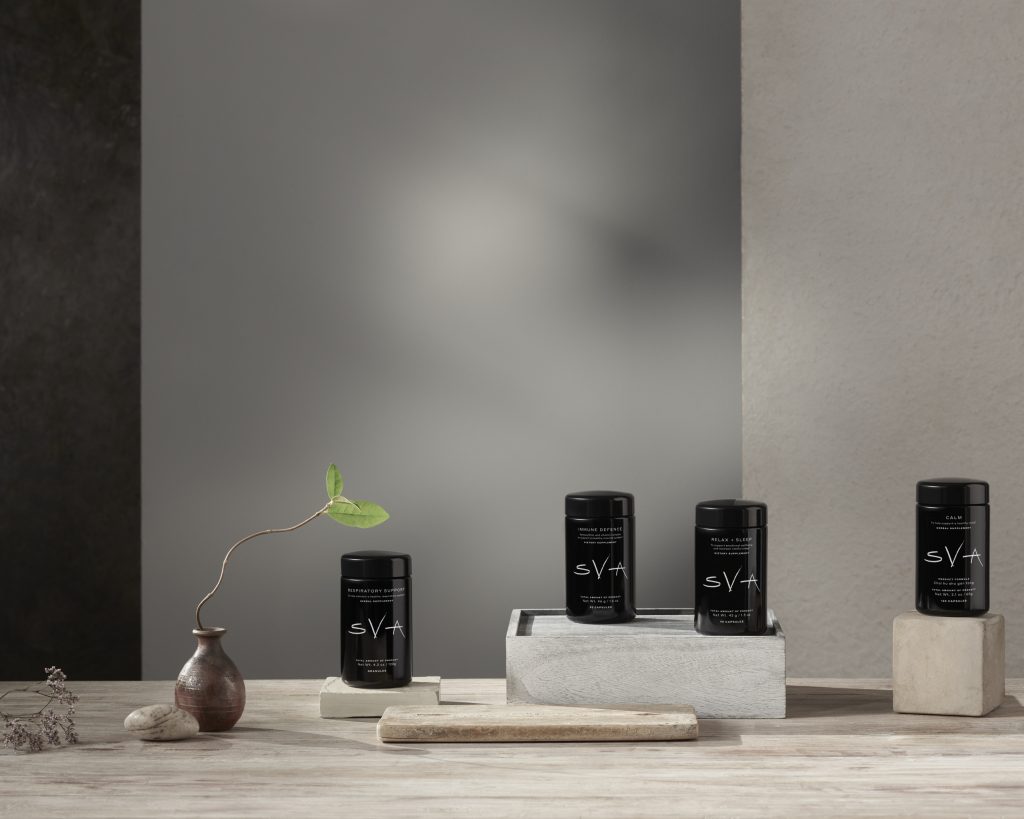 By Chloe Pek | September 21, 2020
SVA will offer Chinese herbal formulas, micronutrient supplements, and botanical tonics for everyday health
Luxury hotel, resort and spa brand Aman is best known for its focus on health, offering wellness experiences at its restorative retreats across the globe. From tailored programmes at the resorts to self-care products for your home, Aman's wellness philosophy emphasises on personalisation, privacy and seclusion, sharing the holistic outlooks of ancient systems like Ayurveda and Traditional Chinese Medicine––the balance between mind, body and spirit.
Now, following the success of Aman Skincare's launch in April, Aman is expanding its holistic wellness offerings with SVA––a new brand of holistic formulas and supplements to aid you in maintaining optimum health in your daily life and continue your wellness journey outside of the retreats.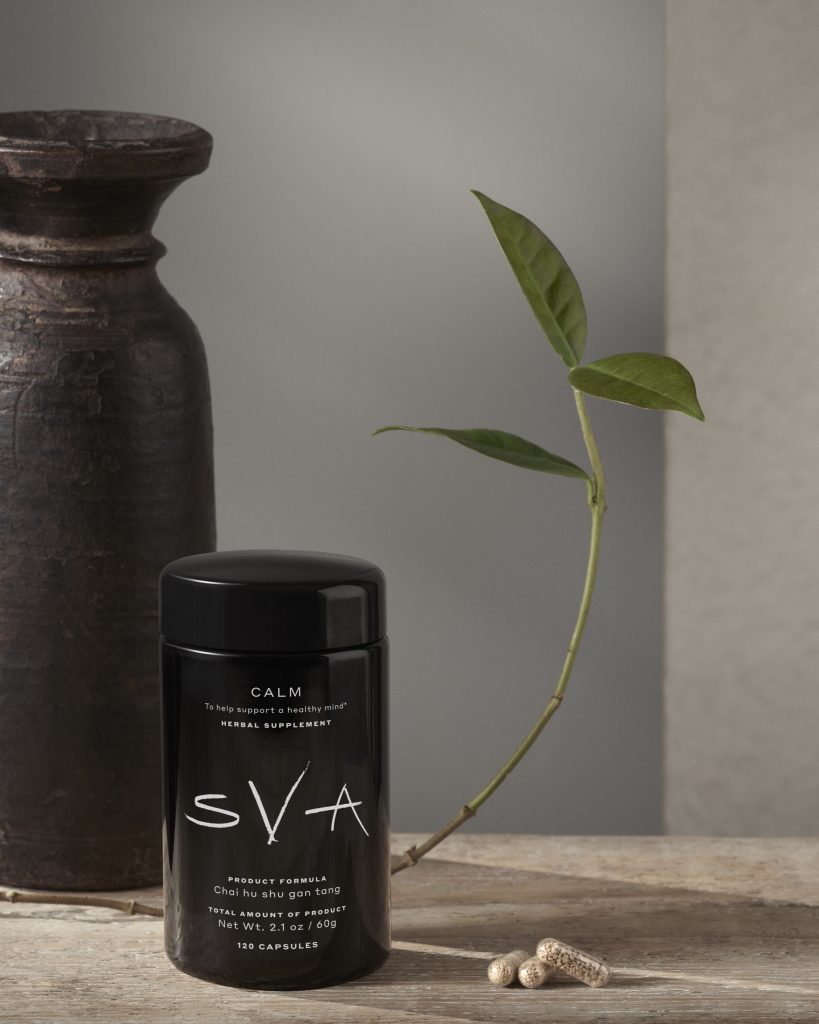 Derived from the Sanskrit word for health, Svathya, which signifies the universal wisdom of staying (stha) true to one's own self (sva), SVA combines traditional wisdom with contemporary science and nutrition to create natural and sustainable formulas for immunity, digestion, circulation and mental health. Three ranges have been developed––Chinese Herbal Formulas, Micronutrient Supplements, and Botanical Tonics––with the former two to be launched first and the latter to follow later this year.
Read the full article: https://hk.asiatatler.com/style/tatler-exclusive-aman-launches-sva-a-new-line-of-wellness-supplements