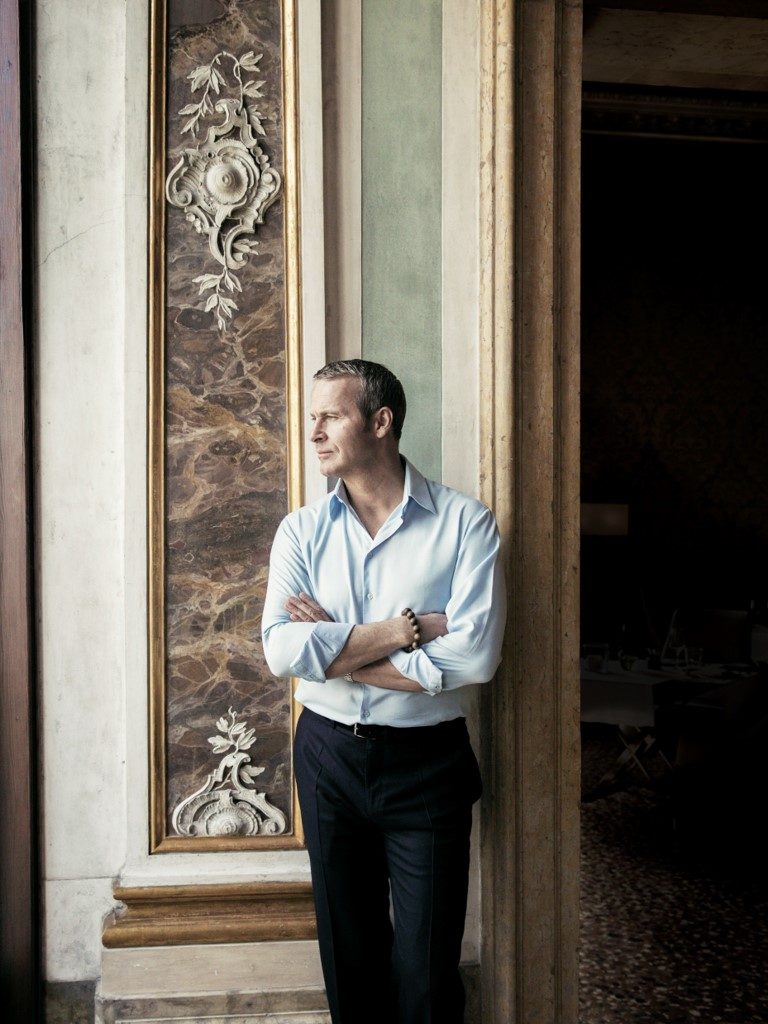 About
---
Vladislav Doronin is an accomplished international investor and real estate developer focused on luxury residential, commercial and hospitality properties.
As Founder of leading real estate development firm, Capital Group; Chairman and CEO of OKO Group; and owner, Chairman and CEO of the world's most preeminent resort brand, Aman, Mr. Doronin's global business portfolio spans across Europe, Asia and the US.
Founded in 1993 by Mr. Doronin, Capital Group is a leading real estate development firm having commissioned world-class architects to develop over 71 projects totalling over 75 million square feet.
OKO Group, Mr. Doronin's US-based real estate company, is currently developing several residential and commercial sites in Miami, and redeveloping New York's iconic Crown Building at the crossroads of 5th Avenue and 57th Street. With Mr. Doronin's 27-years of real estate experience, and with his expert team assembled globally, OKO Group's pipeline reaches international markets.
Mr. Doronin is owner, Chairman and CEO of Aman, a distinguished collection of resorts, hotels, and private residences. Mr. Doronin has placed emphasis on Aman's financial health and operational efficiency, as well as a continued commitment to open in cities and expand resorts. The latest openings in the pipeline include the brands' second urban sanctuary in the heart of Manhattan, Aman New York (2020); Amanvari (2021), the first Aman destination in Mexico; Aman Nai Lert in Bangkok (2022); Aman AlUla in the Kingdom of Saudi Arabia (2023); and Aman's fourth property in the US, Aman Miami (2023). Aman continues to seek out transformative experiences and awe-inspiring locations around the world and with the current pipeline of projects will see the brand in 39 destinations in 22 countries.